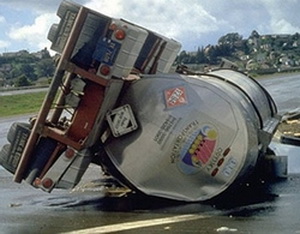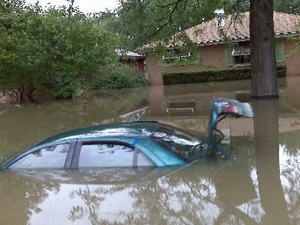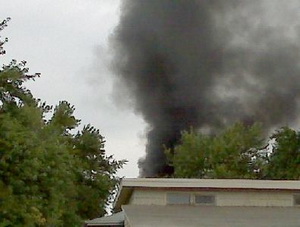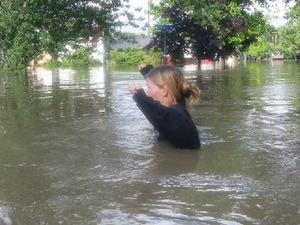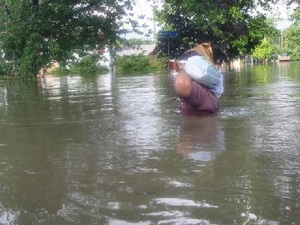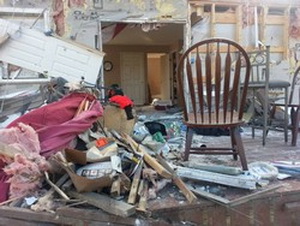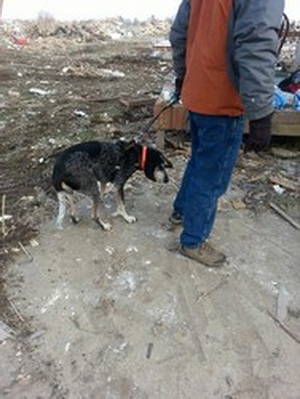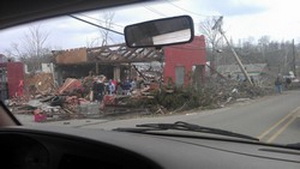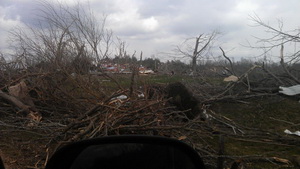 DON

T

BE A

PREPPER

, JUST BE PREPARED.
Everyone from the ASPCA to FEMA and the CDC recommend that families be prepared for extra ordinary events. Be it something as simple as a long power outage or something as catastrophic as a flood or heavy storm damage, the need for some level of preparedness is important. The level of preparedness you choose for your family is up to you, but we should all be prepared for some level of interruption in our lives. From the CDC Leaving pets out of evacuation plans can put pets, pet owners, and first responders in danger. Even if you try to create a safe place for them, pets left behind during a disaster are likely to be injured, lost, or worse.
Our pets must be an integral part of preparations. Not a single one of us would want to be forced to leave a pet behind in an emergency situation. They must be included. Government assistance and resources will not always include your pets. You must plan for them yourselves.
---
MAKE A PLAN SO YOU CAN.
| | |
| --- | --- |
| Identification | Make sure you pet(s) microchip information is current and accurate and that each pet has identification tags(we suggest a riveted to the collar tag)and collar etc. |
| Make a Travel Kit | Gather a spare leash, collar, harness whatever you need to travel with your pet(s) and keep them in an easy to access place. |
| Copies of Records | Have additional copies, either digital or preferably printed copies, of all your pet(s) vaccination and medical records.(keep them in the travel kit if you have made one) |
| Safe Containment | Have a crate or kennel stored somewhere that is easily accessible so you can quickly have a safe way to contain your pet if the needs arises. If necessary work with your pet so it can stay in a crate without stress. |
| Medications | Keep medications your pets need easily accessible and in a location known to each person of the household. (Having a little extra of important medication that do not have any special storage requirements never hurts) |
| Know local resources | Be aware and make a list of local resources for you and your pet. Boarding facilities, pet friendly hotels, friends and family, shelters, vet offices, 24 hours ER vets, any where that you and your pet can have safe haven. List this information somewhere easily accessible and well known. |
| Have a back up | In the event of a storm, your local resources may be unavailable, so ask around and get references for the same safe havens outside of your area or close to where you feel you would go in an emergency. |
| Storage | Store a little extra food and water somewhere in your home. In the event that you must shelter in place, you may need as much as a weeks worth of food and water for you and your pet(s). |
| First Aid | Keep a small First aid kit for both you and your pet and be familiar with the basic of how to use it. You can make your own First aid kit for most common and simple needs that arise. You can read more about first aid through the link to our blog at the bottom of this table. |
| Obedience | Basic obedience training can go a long way in keeping both you and your pet calm and safe in an emergency. |
| Practice | Practice your plans with your pets so they are familiar and as calm as possible when you need them to be. |
---
THE HOUNDSONG RESCUE EMERGENCY ASSISTANCE FUND

.
The safety of our adopted dogs and their adoptive families is a matter of great importance to HoundSong Rescue. In an effort to take a continued active role in the welfare of both dogs and families in our organization, we have set up a small fund for our adoptive families and their pets to help with the costs should your pets need temporary placements. This fund is only for our adoptive families and their pets. Fire, flood, storm damage, whatever the reason; if you are forced to relocate and cannot take your pets or just need to place your pets somewhere while you get organized after an emergency (this fund is not for relocations, divorces, etc. It is intended for emergencies only) this fund will help.
We want to help keep your pets safe.